Trois Couleurs Bleu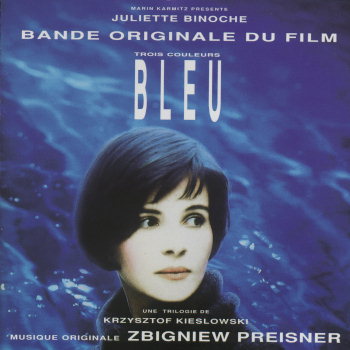 Juliette Binoche plays a superb role as the widowed Julie. Her performance, Kieslowski as a director and the music by Preisner made this movie the best I have ever seen. The best piece of music is undoubtedly La chanson de L'Unification de L'Europe/The Song for the Unification of Europe. It is sung in Greek, and if you have been as curious as to what they are actually singing, have a look at this.
---
Home

Who - What - Where

Trois Couleurs Bleu - Saint Bathans Horse Treks



Mail me at beren@xs4all.nl.